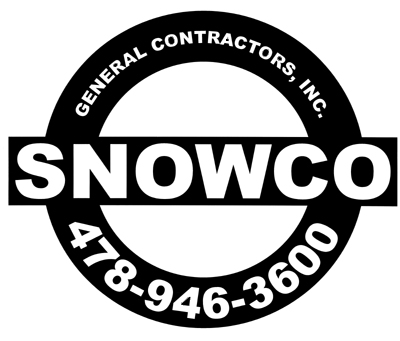 Grading Services

Owners are demanding that projects be built more quickly than ever before - with no decrease in workmanship. Snowco has the resources and commitment to bring focus to fast track jobs requiring maximum coordination and effort.
Our computerized estimating capabilities and years of experience allow us to work with you during the design stage to help you create the most workable and cost-effective plans. Once selected as your contractor, our supervisory personnel become part of your team, working with you to ensure your project is completed on time, in budget!
Because of our comprehensive contracting capabilities, Snowco can provide grading, storm drainage, curbs, base and paving.